Are you curious on what is going on at the platforms?
The Film in Hospital project has activities in Croatia, Belgium and Sweden, here you can get to know more about that!
Maybe you have already access to either jefinhetziekenhuis.be buffilusk.se or filmubolnici.org so that you know what your country's site look like and have seen some films. Then you know that you can either watch films on your own or together, maybe you have attended a hospital screening with a special guest?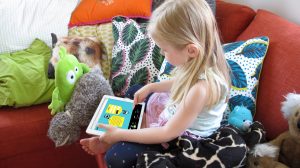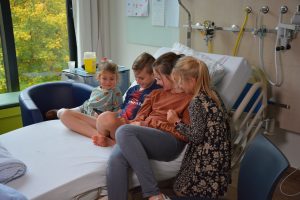 Sweden
In Sweden the Buffilusk is in charge of the site. Buffilusk answer comments and encourage to activites related to the themes of the films. This is what the Buffilusk look like: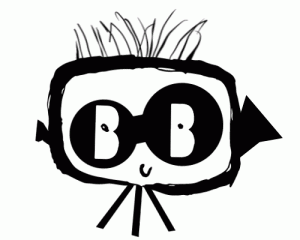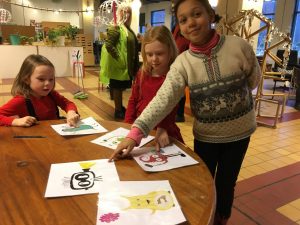 It was some competition to get the job… a panel of children and youth decided which character was Buffilusk. In the mean time Buffilusk visited some hospitals with a stop motion animation workshops.
Check out some of the films made with the patients here:
Also the staff at the hospital got to try to make an animation film: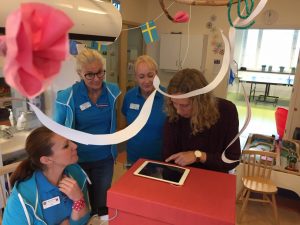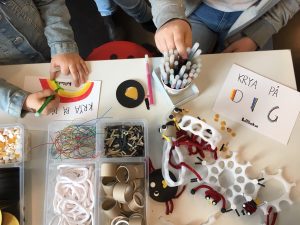 "Get well soon"-cards were made during the BUFF Film Festival in March 2019.
Croatia
Croatian hospitals have had a lot of famous visitors coming to show their films and to answer the audience questions.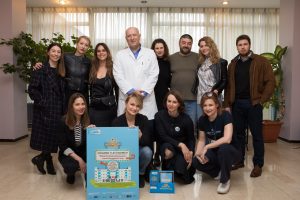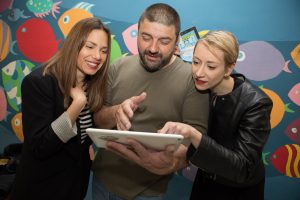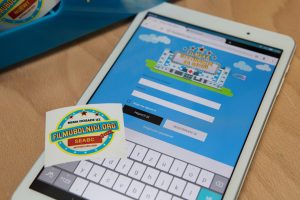 Belgium
In Belgium there has also been a lot of activities and creative workshops in connection to the films and their themes. They have figured out the exact ingredients for the Gordon and Paddy cookie and made a recipe for you to use. They also made instructions on how to knit the hat from Molly Monster and the Egg Mystery.